OP3000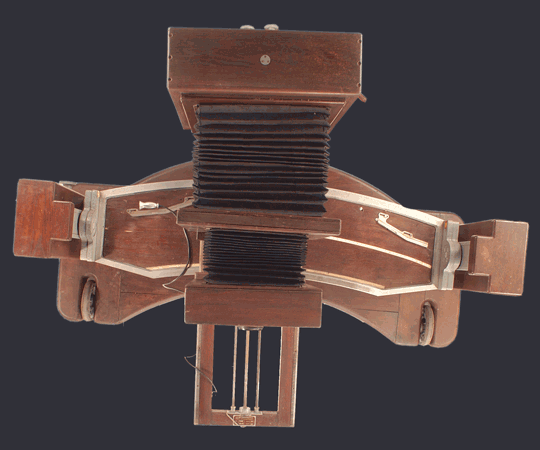 The OP3000 is a large 3D camera (2m20 wide) designed by Maurice Bonnet in 1941. This view camera makes use of high quality lenticular lenses for the exposure and view of the photograph in three dimensions as imagined by Gabriel Lippmann 33 years before. The quality of the pictures produced by the OP3000 has not been beaten yet.
Here, you'll find the technical survey (in French) I wrote for the Musée Nicéphore Niepce.It served as the scientific basis for the short film "OP3000, Appareil Photographique Pour le Portait en Relief" produced at the Institut Image/ENSAM.
The following flash movie explains in detail the mechanisms of the camera.
Use the arrows to navigate:

 and the play button where animation is available:

Attachments: